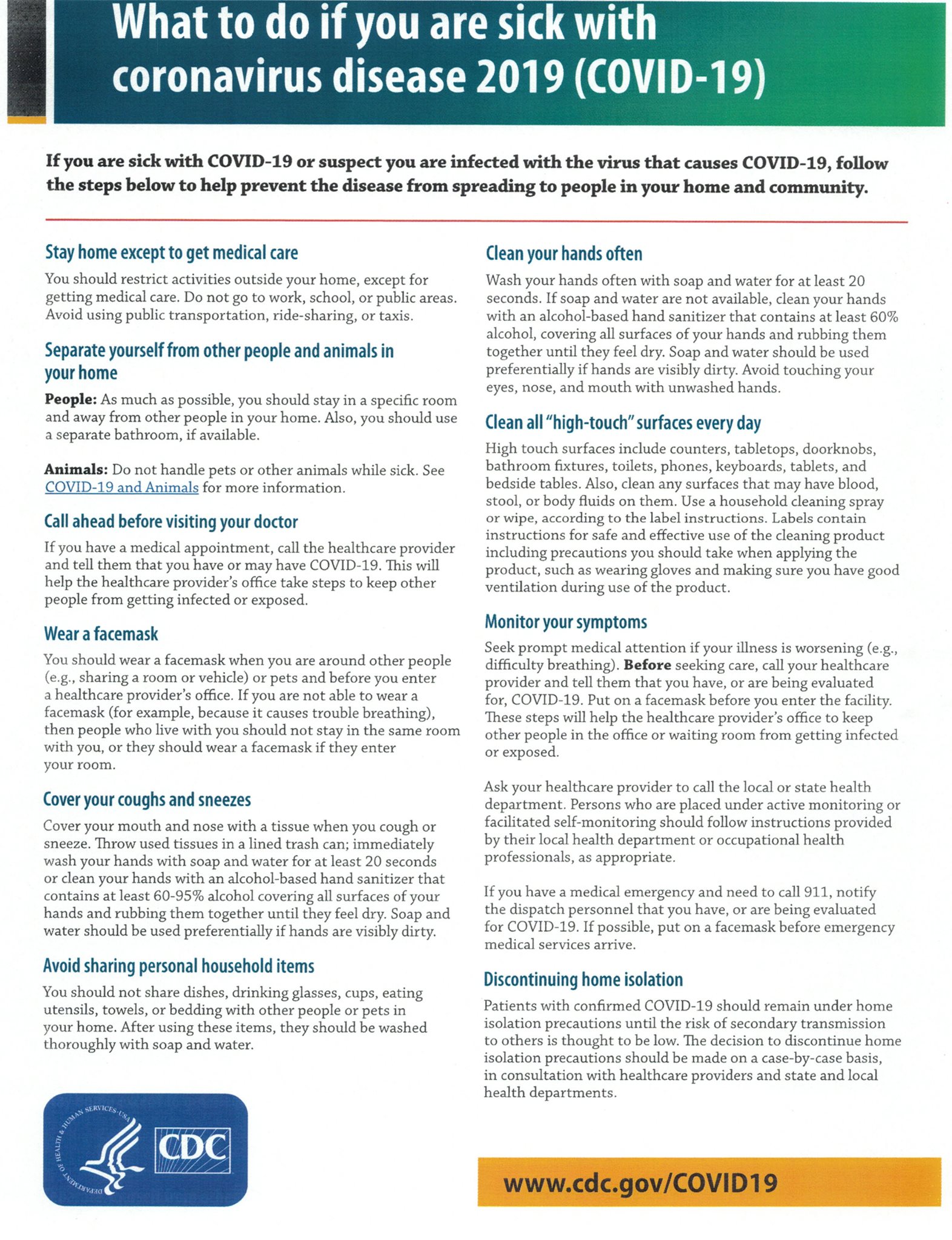 MARCH 26, 2020
The Coronavirus is affecting every aspect of American life.
Your safety is of paramount importance to us, so we have fundamentally changed the way we practice medicine these days. As of this week we have been seeing patients in their cars in the parking lot. It's not quite like zipping through Sonic used to be (do you all miss that as much as we do?), but thus far this has worked out surprisingly well. You even get blood draws and flu tests from the comfort of your automobile.
I actually diagnosed illness through a car window while standing in the rain today. That was a first for me.
When you get to the clinic call 234-1090 ext 2 and the receptionist will walk you through the process. It's honestly kind of fun.
Fret not, everything is still discreet, and nobody has to disrobe in the parking lot. However at least for the rest of the week we will have to stop taking patients at 4 pm. We will figure out next week when we get a little closer.
Please be patient with the chaos. We're figuring this out as we go along. Well visits and regular checkups we are doing by telemedicine visits, so call to set one up with your UCCO provider. If your care requires more than we can do in the parking lot (suturing, x-rays, etc) then we'll run into the clinic to do those necessary things. Hang in there. We'll all get through this together.
Dr. Dabbs