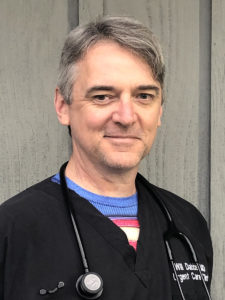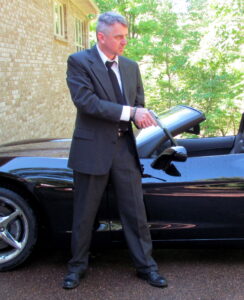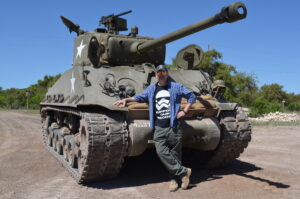 This is Dr Dabbs' page.  Many of you may know, Dr Dabbs has published numerous articles on history, guns, etc.  This page will be used to give links to some of his articles and maybe publish older articles. 
Born and raised in the rural Mississippi Delta, Will is a mechanical engineer who flew UH1H, OH58A/C, CH47D and AH1S aircraft as an Army Aviator. He is scuba qualified and has parachuted out of perfectly good airplanes at 3 o'clock in the morning. While commanding the US Army's High Altitude Rescue Team, Will summited Mount McKinley, Alaska–at 20,320 feet the highest point in North America–six times. Each ascent was at the controls of an Army helicopter, which is the only way sensible folk climb mountains.
After eight years in the Regular Army, Major Dabbs resigned his commission for medical school. He subsequently delivered 60 babies and occasionally wrung human blood out of his socks. Will has worked at the Urgent Care Clinic of Oxford since 2003.
Will has written prolifically since 1989, publishing more than 1,400 commercial magazine articles. He is married to his high school sweetheart, has three awesome adult children, and teaches Sunday School. Turn-ons include vintage German machineguns, flying his cool RV6A airplane, Count Chocula cereal and the movie "Aliens."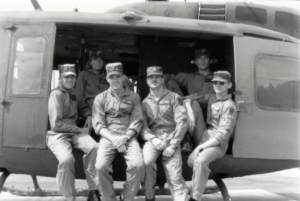 Yep that's him on the front right back in his military days.